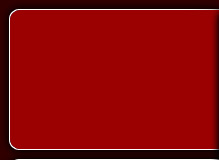 Welcome to Mr. G's eBay

"Friends Don't Let Friends Pay Retail"

We sell a variety of items such as: clothing, fans, dehumidifiers, watches, electronics, house wares, video games, exercise equipment, heath & beauty aids and lots more. You can't beat our prices, and we offer a 30 day money back guarantee.*("as is" listings do not qualify for guarantee) Looking for something in particular....ask us, we may have it. We will do our best to answer any of your questions on the weekends and holidays as well.

Shipping: Monday through Friday*

*We never add a handling fee; you only pay what the actual shipping cost is

Wholesale: We are always happy to offer you wholesale pricing for large quantities.  We don't have enough time to list everything, so let us know what you are looking for and we will let you know if we have it.

To shop now just copy & paste the link into your browser:

http://stores.ebay.com/MrGs-Wholesale